Department-Industry Interaction Cell (DIIC)
diicdce@eng.pdn.ac.lk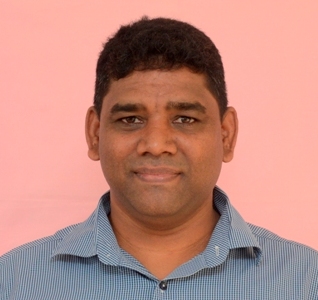 Coordinator


navask@eng.pdn.ac.lk
+94 81 239 3519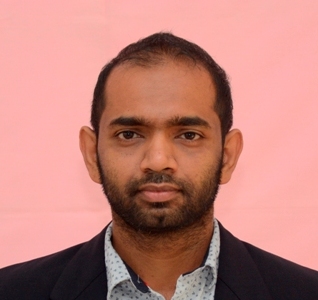 Deputy Coordinator


Dr. H. A. D. Samith Buddika samithbuddika@eng.pdn.ac.lk
+94 81 239 3546
The Department-Industry Interaction Cell (DIIC) was established on 1st February 2022 to strengthen the relationship between the Department of Civil Engineering and the Industry leading to a mutually beneficial partnership.
The tasks assigned to the DIIC include:
Dissemination of information on ongoing and completed research to the industry
Identification and collation of research requirements of the industry
Securing of mutually beneficial funding for research and postgraduate training
Application and commercialization of research outcomes in partnership with the industry
Initiation and organization of industry visits, seminars by industry experts
Organizing and hosting of Research for Industry Webinar series
Facilitation of Department-Industry Consultative Committee (DICC) meetings
Coordination with faculty level Engineering Technology Incubation Centre (ETIC)
Matters connected to students undergoing industrial training in liaison with ITCGU
The DIIC is coordinated by permanent academic staff members of the Department of Civil Engineering on a voluntary, part-time basis and assigned by the Head of the Department (HoD), who function under the overall guidance and direction of the HoD.
An advisory panel comprising nominated staff members and eminent industry personnel is associated with DIIC for consultation on a regular basis.