MESSAGE FROM HEAD OF THE DEPARTMENT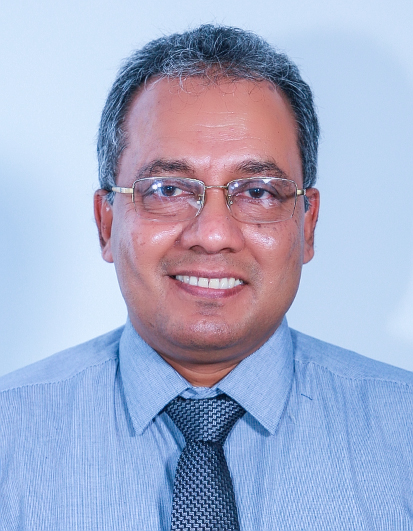 Engineering profession plays a vital role in the human civilization and its development. Among the large number of engineering disciplines (fields), civil engineering has a long standing history as well as an important place within the profession. Civil Engineers facilitate basic requirements of people of the world and very importantly in the country.
No field can stand on its own without having adequate collaborations and cooperation from other fields. Being one of the largest departments in the faculty of engineering as well as in the university, civil engineering department would like to understand this reality and work with all the other disciplines and faculties closely.
As one of the oldest engineering teaching and research institutes in the country, department of civil engineering in university of Peradeniya understands its role in the field of engineering education in the country and in the world. To play a vital role in the field of civil engineering, department is prepared and well equipped to train young graduates to suit for the local industries as well as for the international market.
Regular updates of the curriculum, continuous dialogues with industry experts as well as regular attendance of internationally recognized conferences by the staff of the department, we are ready to cater to the demanding and changing field.
Well-equipped labs in almost all the major as well as minor fields of civil engineering, we are not only ready to train undergraduates but also to undertake the industry needs in various forms.
As the head of the department I am pleased to assure for all the stakeholders a quality service for the development in the field of civil engineering as well as education of civil engineering during my tenure.
Dr. U. I. Dissanayake
Head/Civil Engineering