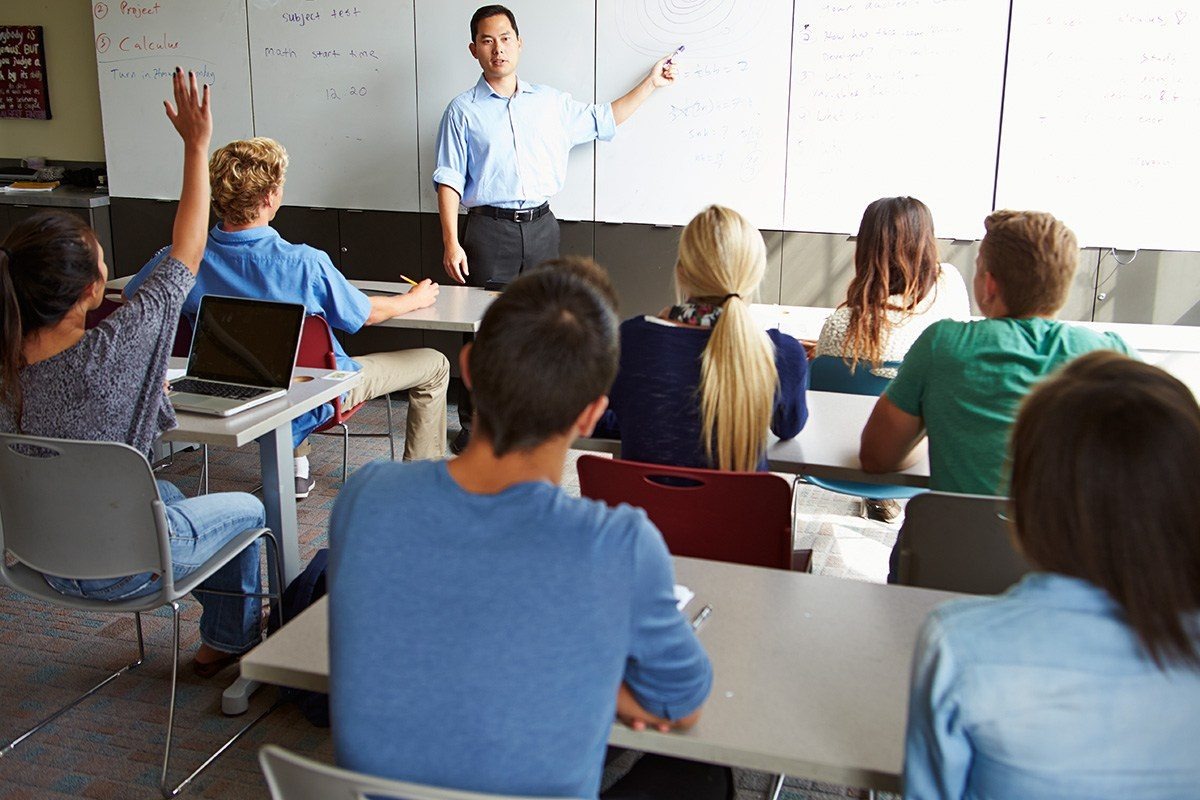 At Cedar High, we view college as a time for students to explore, exercise curiosity, and discover new interests and abilities. We provide students with an immersive, collaborative, and inspiring environment where they can develop a broadly informed, highly disciplined intellect that will help them be successful in whatever work they finally choose.
Our students graduate with the values and knowledge they need to pursue meaningful work, find passion in life-long learning, and lead successful and purposeful lives. Schools List:
Discover academic and research centers and initiatives concentrating specifically on international topics including area studies, languages, law, science, arts and humanities and more.
Faculty Research & Activities
Access the database of the Cedar High University faculty's worldwide research interests and projects. Spanning academic disciplines, JCU faculty members are involved in joint research centers and projects from Chile and Brazil to China and Japan.
Search the international collections of the Cedar High University Library, one of the world's leading research libraries which includes around 10.2 million volumes and information in all media, ranging from ancient papyruses to early printed books to electronic databases.
We explore online learning for a wide and global audience: from lifelong learners seeking to improve knowledge skills, to undergraduate and graduate students looking to supplement their current classes or take a class online for college credit, a certificate or a degree.