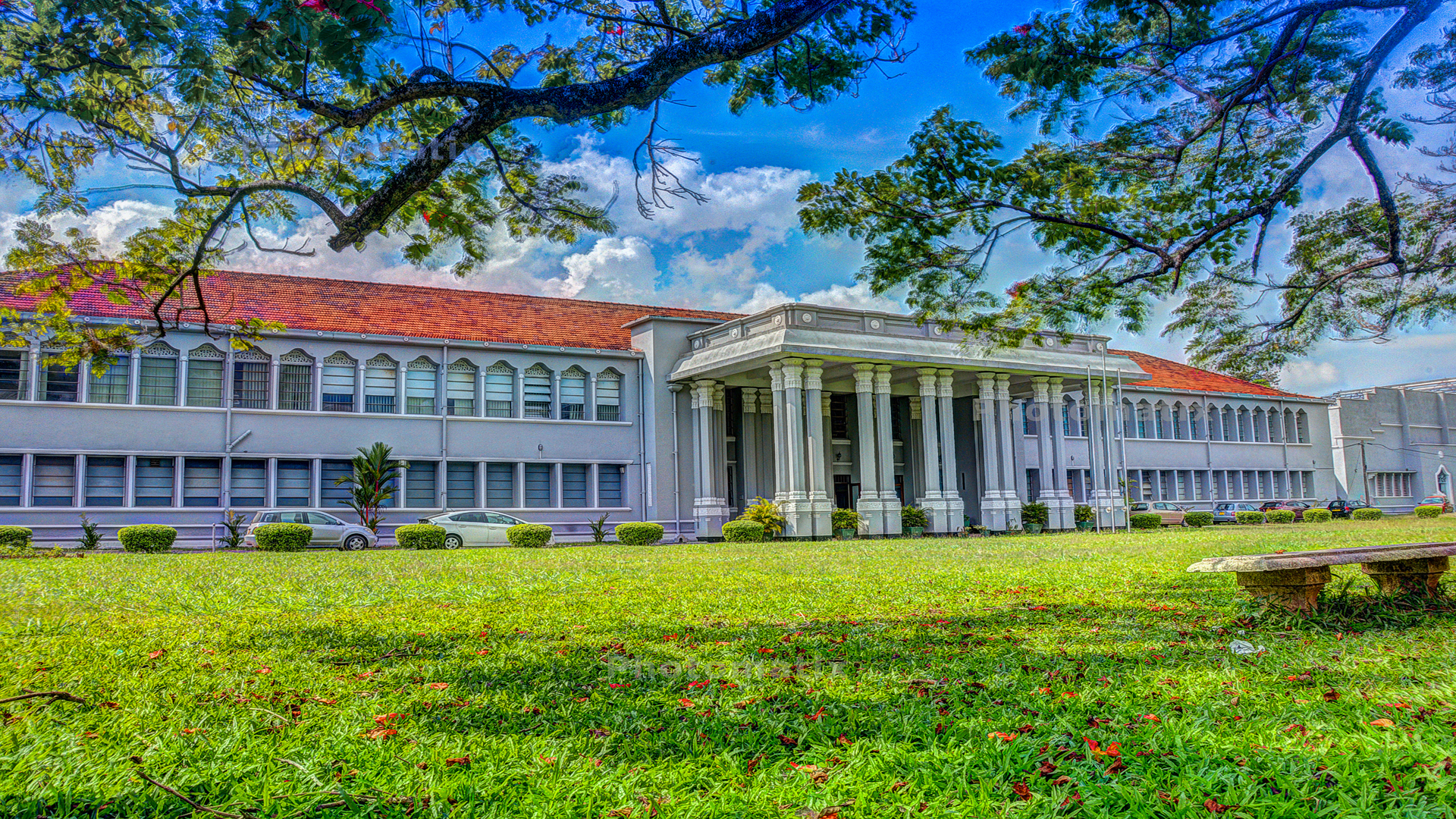 Faculty of Engineering
University of Peradeniya, Sri Lanka
.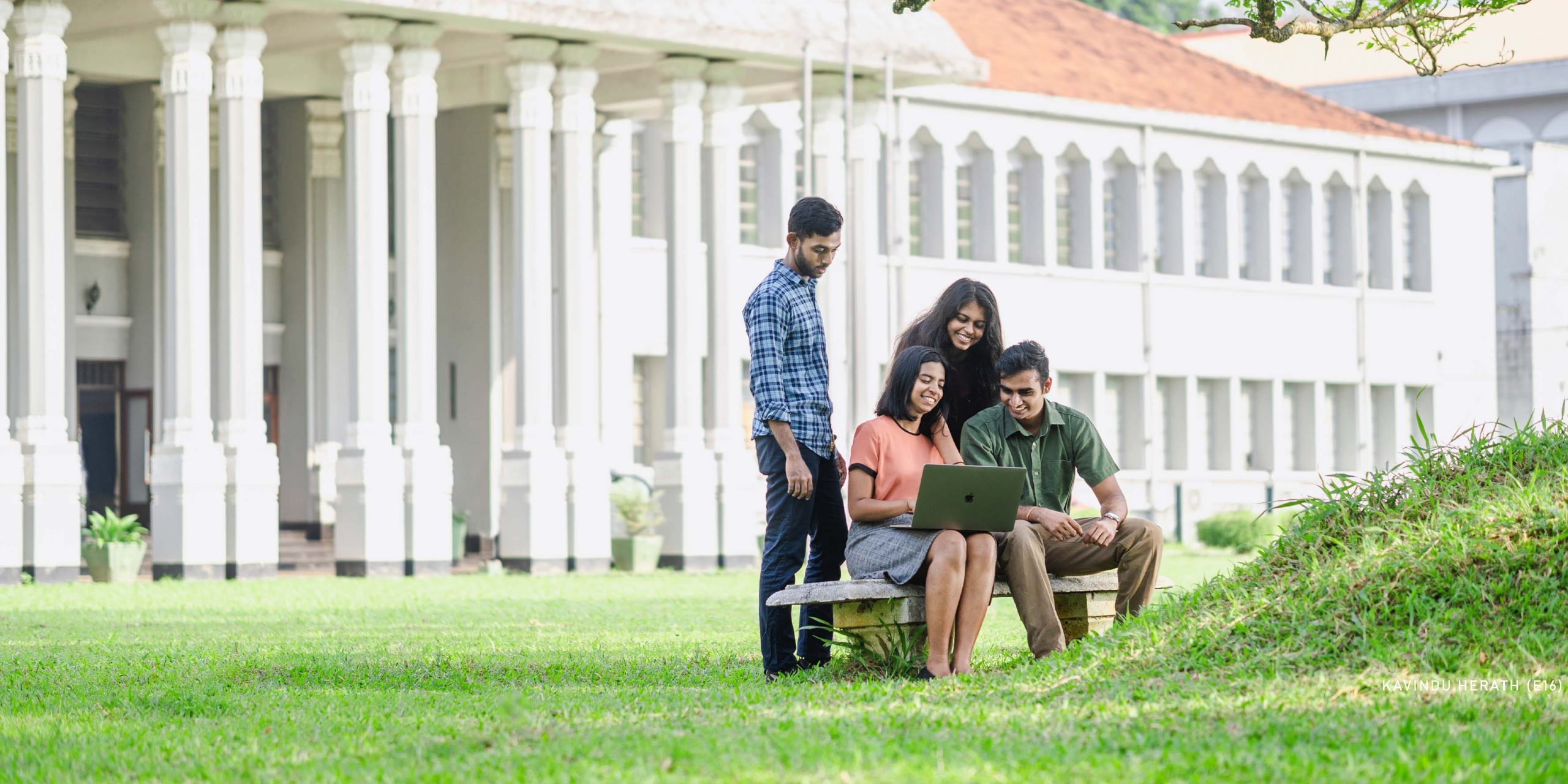 Unleash your full potential as a student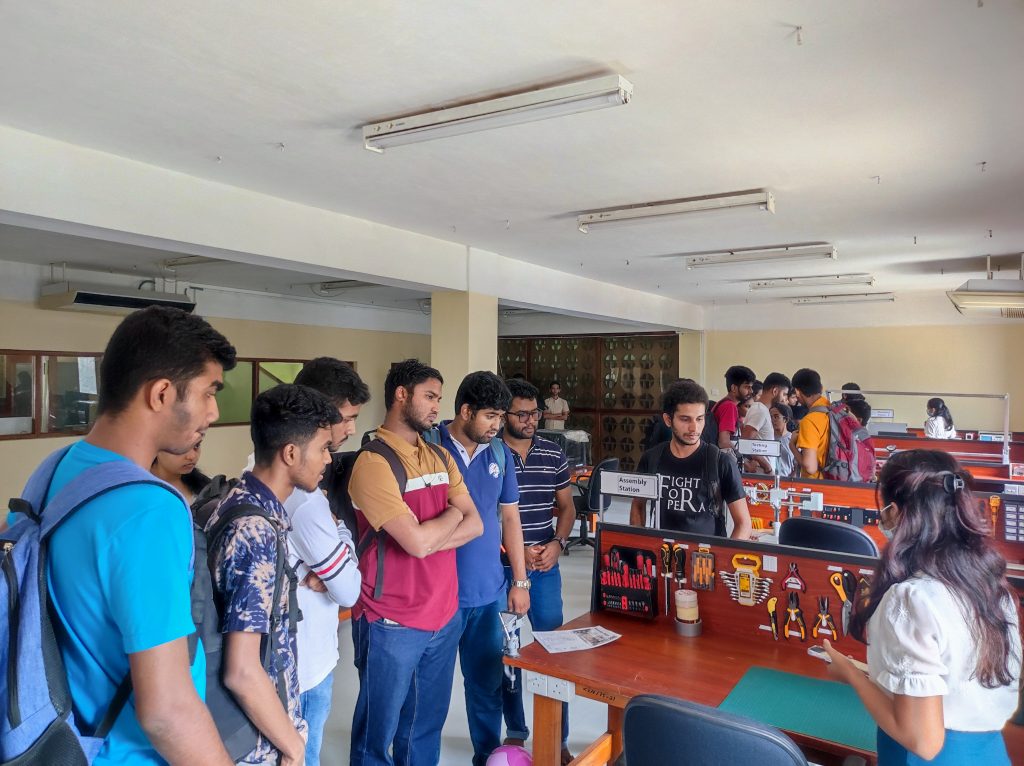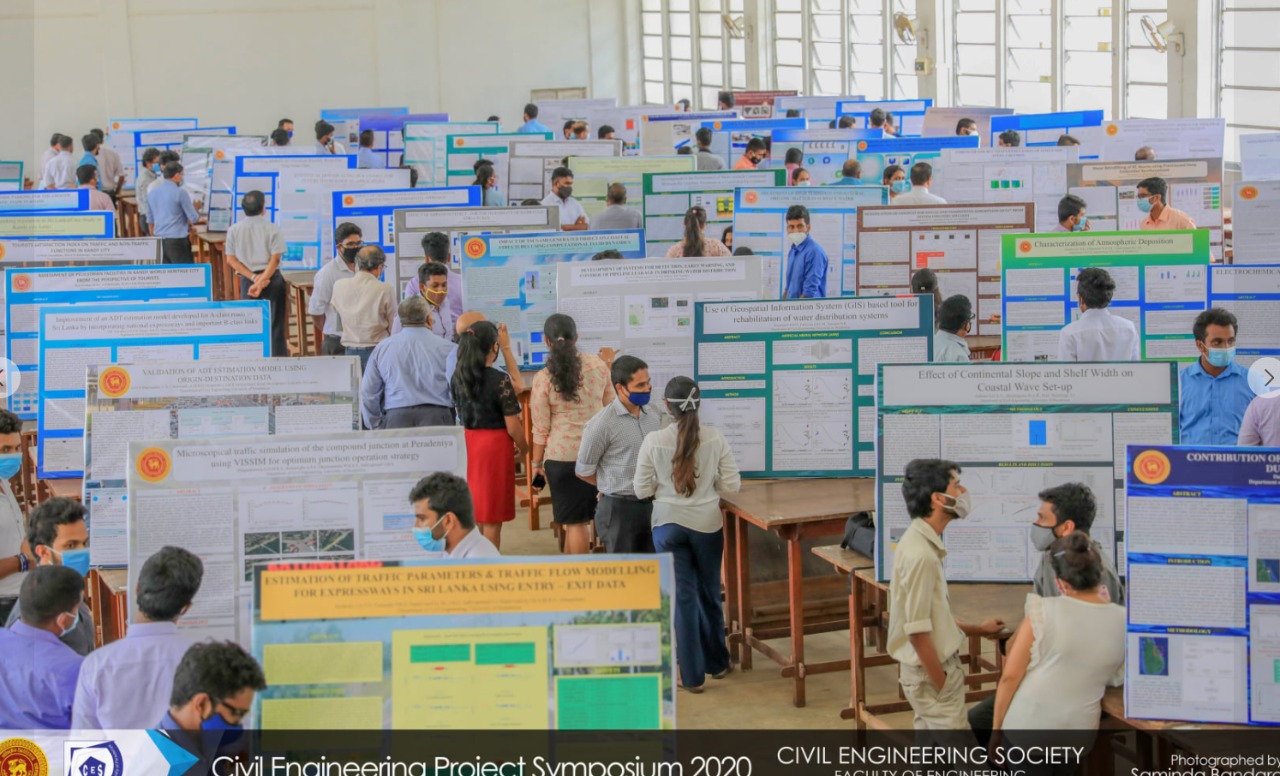 Unleash your full potential as a student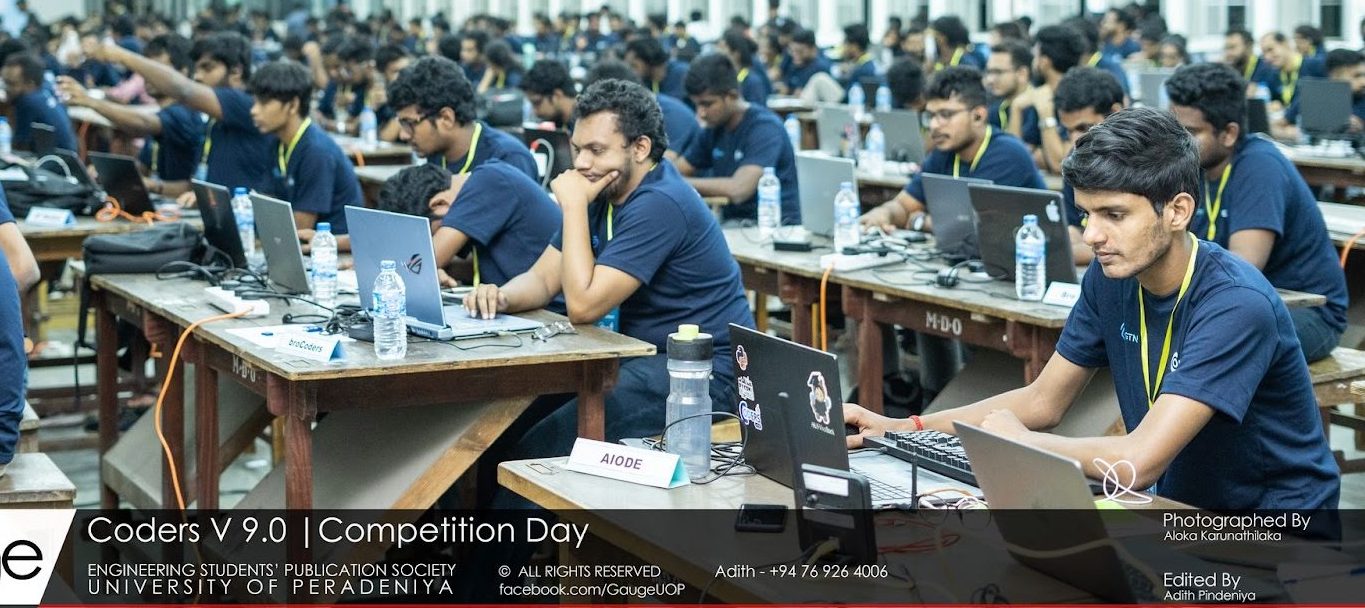 Unleash your full potential as a student
Pioneer in Sri Lankan Engineering Education
The Faculty of Engineering, University of Peradeniya is the first engineering faculty in Sri Lanka. It was founded in 1950 and shifted to the present location at Peradeniya in 1964. The Faculty of Engineering is one of the nine Faculties of the University of Peradeniya, the most prestigious university in Sri Lanka located in an idyllic setting on the banks of the Mahaweli River and at the foothills of the Hantana mountain range.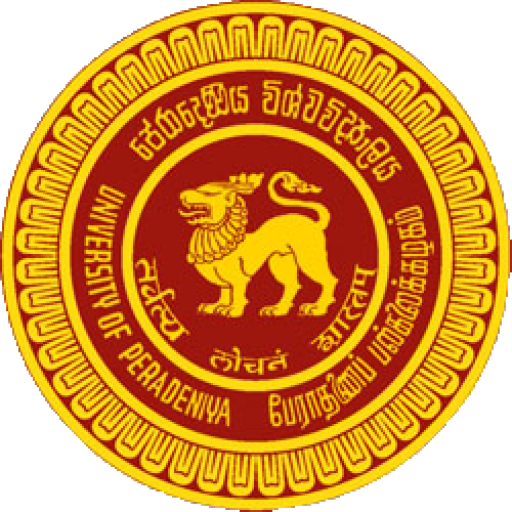 Trusted by Over 6000+ Students
Join our community of students around the world helping you succeed.
Deadline for application for "THE PERADENIYA UNIVERSITY GOLD MEDAL FOR MOST OUTSTANDING STUDENT GRADUATING FROM FACULTY...
Students who have completed all requirements for the Bachelor of the Science of the Engineering Degree...
Those who have had contact with index cases within the infectious days including staff and students, Please fill a form below.
Preparing UOP Student Charter
I am grateful to the exposure given to me to research through the faculty.Research fuels the transformative power in Engineering and Science, pushing boundaries, nurturing innovation, and shaping a future that transcends limitations. 
Graduate Student in Computer Vision, MBZUAI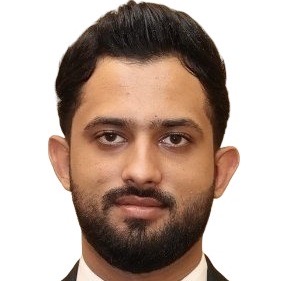 "Studying and then working at the Faculty of Engineering, University of Peradeniya for more than 5 years had an immense impact on my career path and it helped me to expand my skills as an engineer
Graduate Engineer CPU Performance Team, Arm