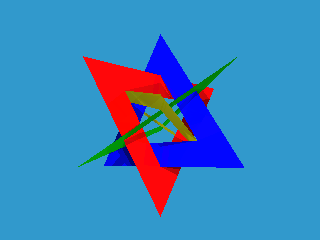 Welcome to the world of engineering mathematics at Peradeniya. As revealed by Albert Einstein "mathematics is, in its way, the poetry of logical ideas". In the Department of Engineering Mathematics in the Faculty of Engineering, University of Peradeniya we amalgamate the unique logical skills of mathematics to solve the practical problems of wider engineering perspective. This department had been nurtured by the eminent personalities such as Prof. E.F. Bathelomeuz (first Professor of Engineering Mathematics in Sri Lanka), Late Prof. T.D.M.A. Sameul and Prof. S.B. Siyambalapitiya.
VISION
To be the global centre of excellence in engineering related multidisciplinary studies and research.
MISSION
To equip students with mathematical techniques and knowledge to analyse, synthese and optimise engineering related systems.