Study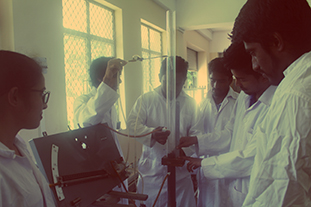 UOP Chemical Engineering is a pioneer in producing multi-disciplinary engineers. The programme ensures undergraduates are well trained and prepared to tackle growing challenges of the world in the 21st Century.
Research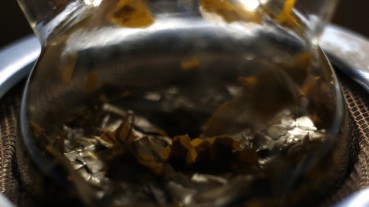 The department has a diverse range of exciting and innovative research programs in undergraduate and postgraduate levels, making student more ingenious. These diverse engineering disciplines are encapsulated…
My Experience @ DCPE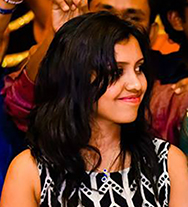 As a chemical and process engineering undergraduate in the University of Peradeniya , I find the course content really interesting since it encourages self study and teaches practical skills , rather than just theory. …
SCaPES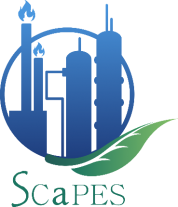 The Society of Chemical and Process Engineering Students (SCaPES) is the community which comprises of Chemical and Process Engineering undergraduates in University of Peradeniya, Sri Lanka……..