My Experience @ DCPE
---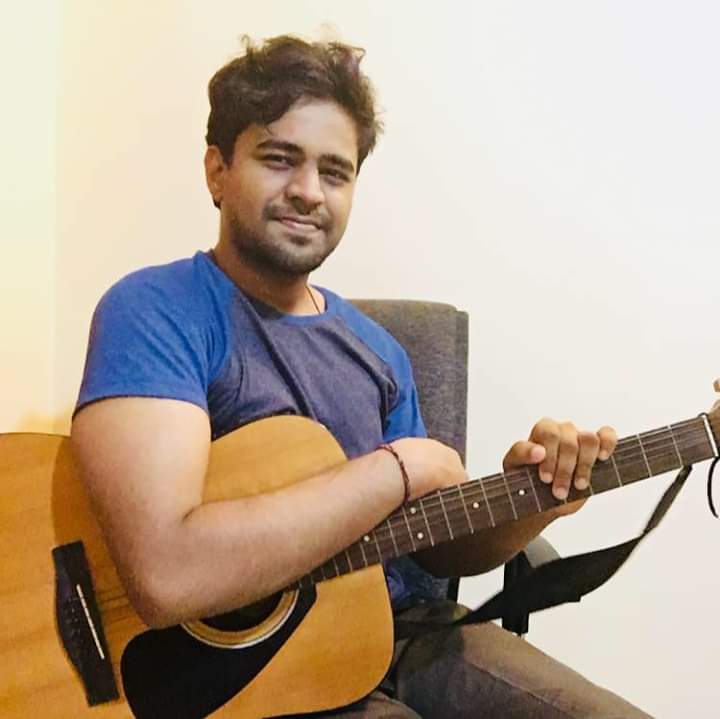 Choosing the field of Chemical & Process Engineering in University of Peradeniya molded me into becoming the engineer today. DCPE was a great place to excel not only academics but critical thinking, time management and many more soft skills. It was a privilege to have a friendly and accessible academic and non-academic staff. Most importantly the way they inspired us positively to face the career ahead courageously.
­ Chamal­

---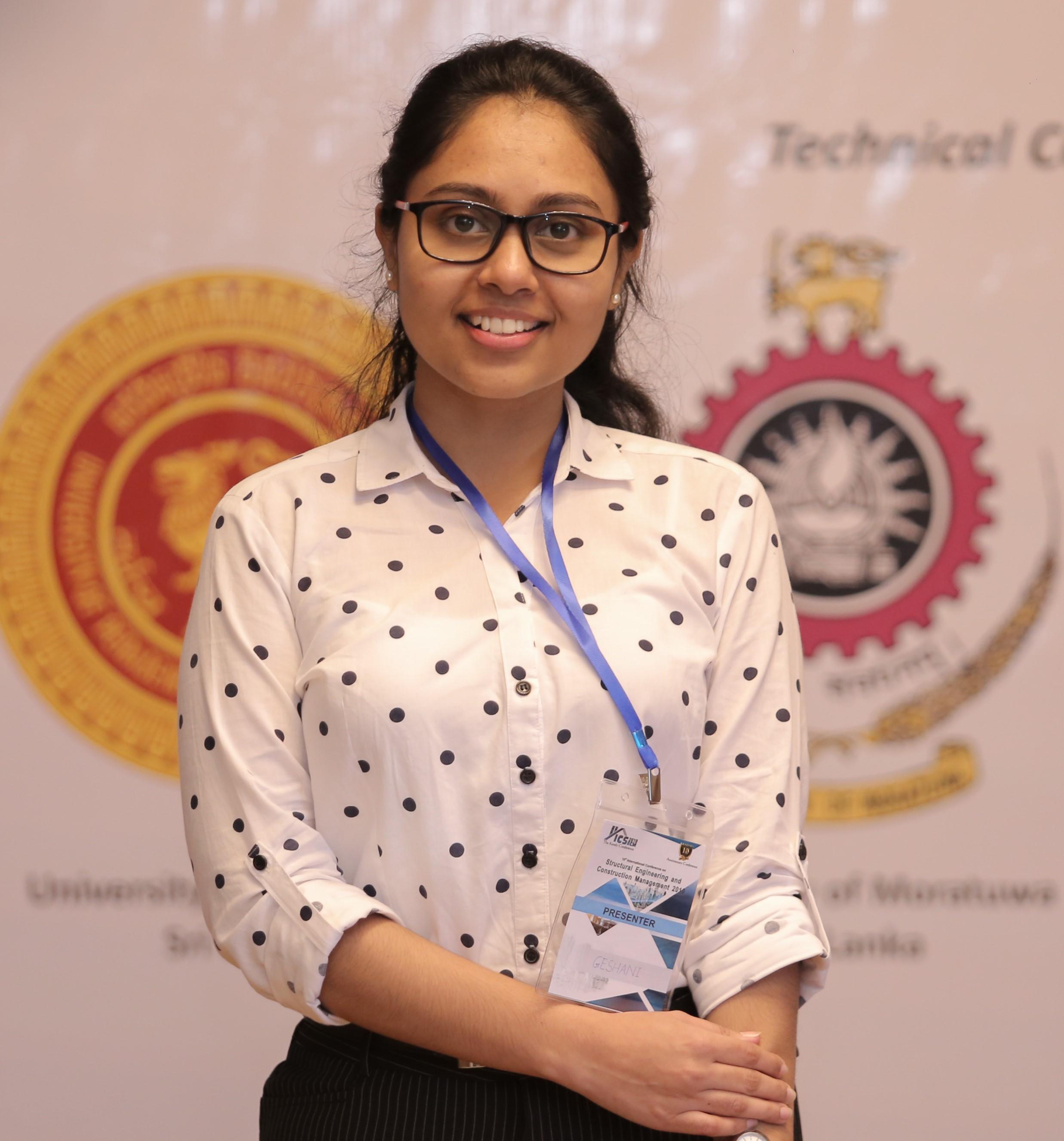 Stepping into the field of Chemical and Process Engineering made me the delightful person I imagined in my childhood. The working environment at the department paved the way to withstand challenges and explore new trends in the world.
­Geshani
---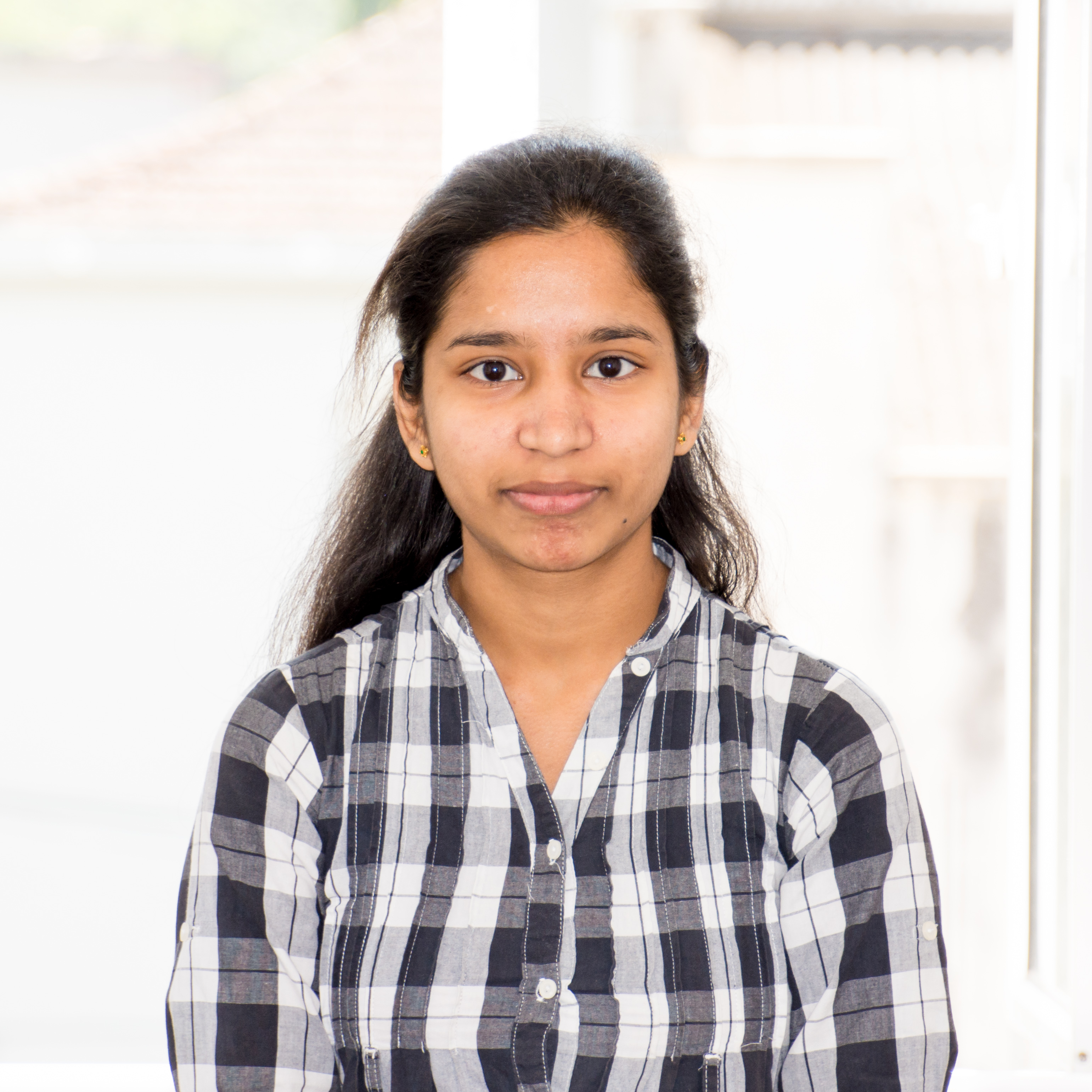 The growing relevance of Chemical & Process Engineering in today's world motivated me to pursue a Bachelor's degree in this field. Guidance from the dexterous academic staff and exposure to a spectrum of theoretical and practical knowledge in the undergraduate period helped me to stand at the threshold of new pathways in Chemical & Process Engineering.
­ Nadeeshani­

---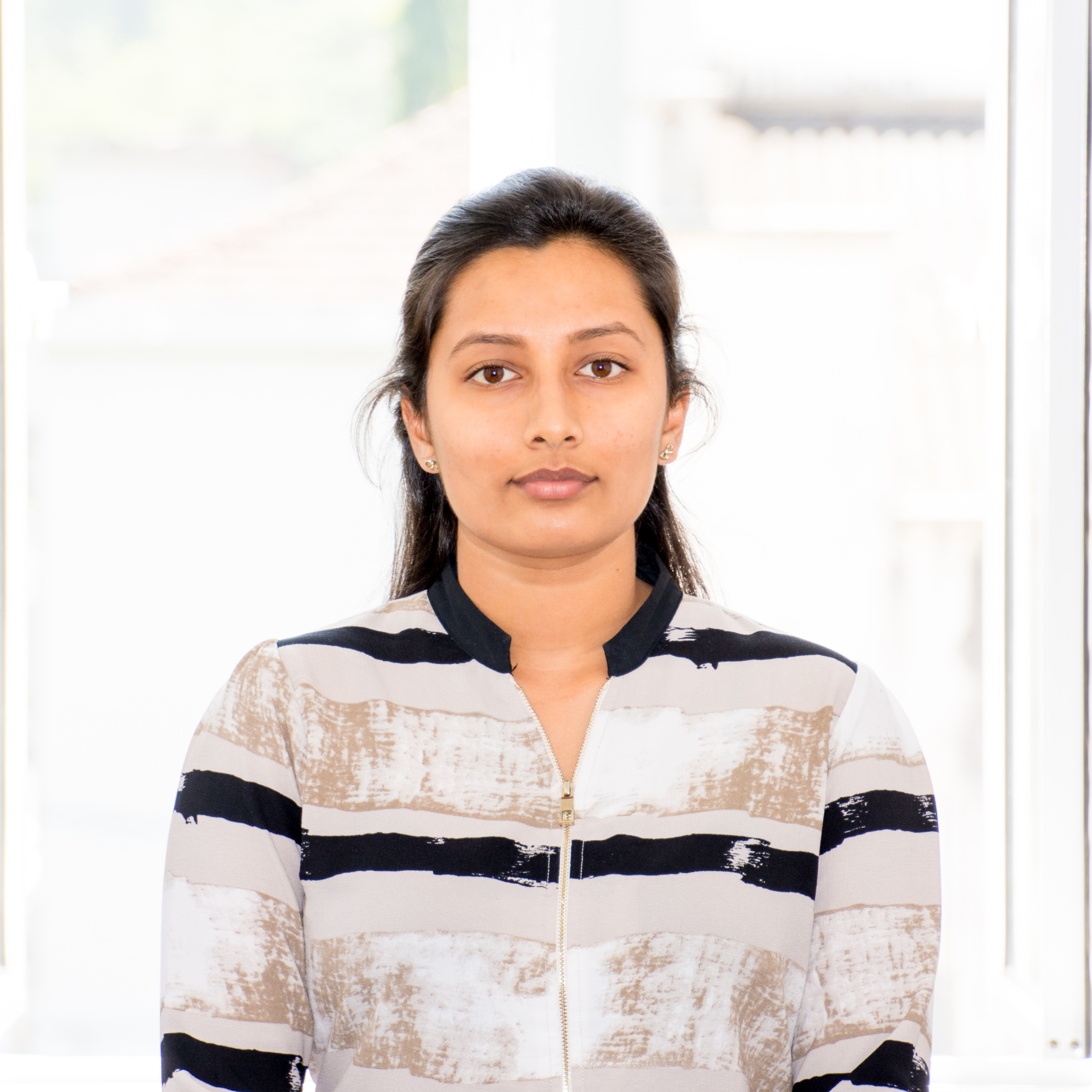 I believe the four years spent as an undergraduate in the DCPE sparked me not only academically, but also personally to be a better person in life. It was a blessing to have a friendly academic environment that encourages us to keep trying and keep believing in ourselves in everything we do.
­Randi
---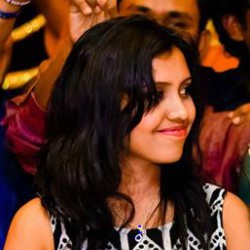 As a chemical and process engineering undergraduate in the University of Peradeniya , I find the course content really interesting since it encourages self study and teaches practical skills, rather than just theory. Already the course has paved the way for me to build up my future career in different disciplines of engineering.
­ Ravihari ­

---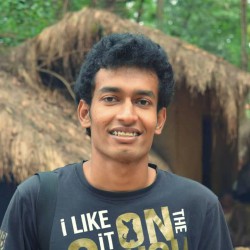 It is place where ordinary people are molded into extraordinary.
­Shanaka­
---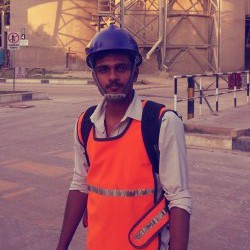 I felt Chemical and Process Engineering as one of the widest fields of Engineering in the world. Also the evaluation methods helped me to improve myself to express everything confidently and present myself properly.
Asanka ­
---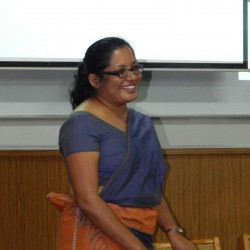 Finally I stopped at the world's best place and found the best job. Learning a lot of new things, making great friends,teaching to awesome students and challenging to challenges . It is not only about Chemical and Process Engineering, but also the passion of living life….
­Dr. Maheshi­
---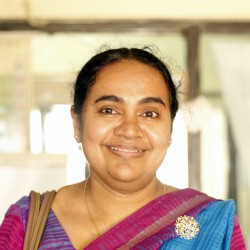 Since 2003, my teaching experience at the department is always a pleasure. The small team of lecturers are very supportive and through a series of curriculum revisions took place throughout the years considering all our experience, teaching and learning at the department is becoming more and more exciting.
Dr. Anushka­
---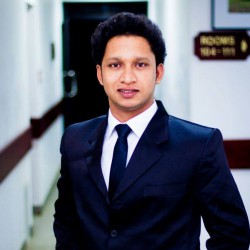 This is the place where I realized 'there is no survival of human without chemical and process engineering' because the chemical and process engineer has a major role to play from the birth to the death.
­Kasun­
---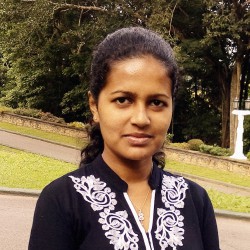 Studying Engineering at our department was a great experience and I was inspired by our friendly and accessible staff. In retrospect, I was able to sharp my language and presentation skills owing to the well­ developed curriculum. Moreover, I experienced a whole new culture but grew independently as a person. Had a marvelous time!!
­Preethika­
---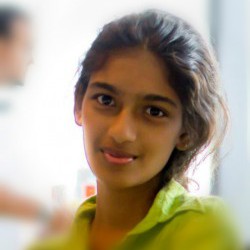 Deciding to be an chemical engineer is the most wonderful turning point of my life. All the experience during past 3 years as a student and 8 months as temporary staff member at this department has lifted up my life.. and this place will be always remembered as my stepping stone of my career.
­Nilanka­
---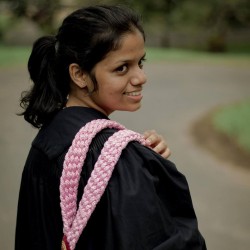 The years as a chemical and process undergraduate have been one of the most enriching priods of my life. The continuous guidance and encouragement given by the acdemic staff to improve my independent learning ability has made me more confident in the face of challenging situations.
Charitha
---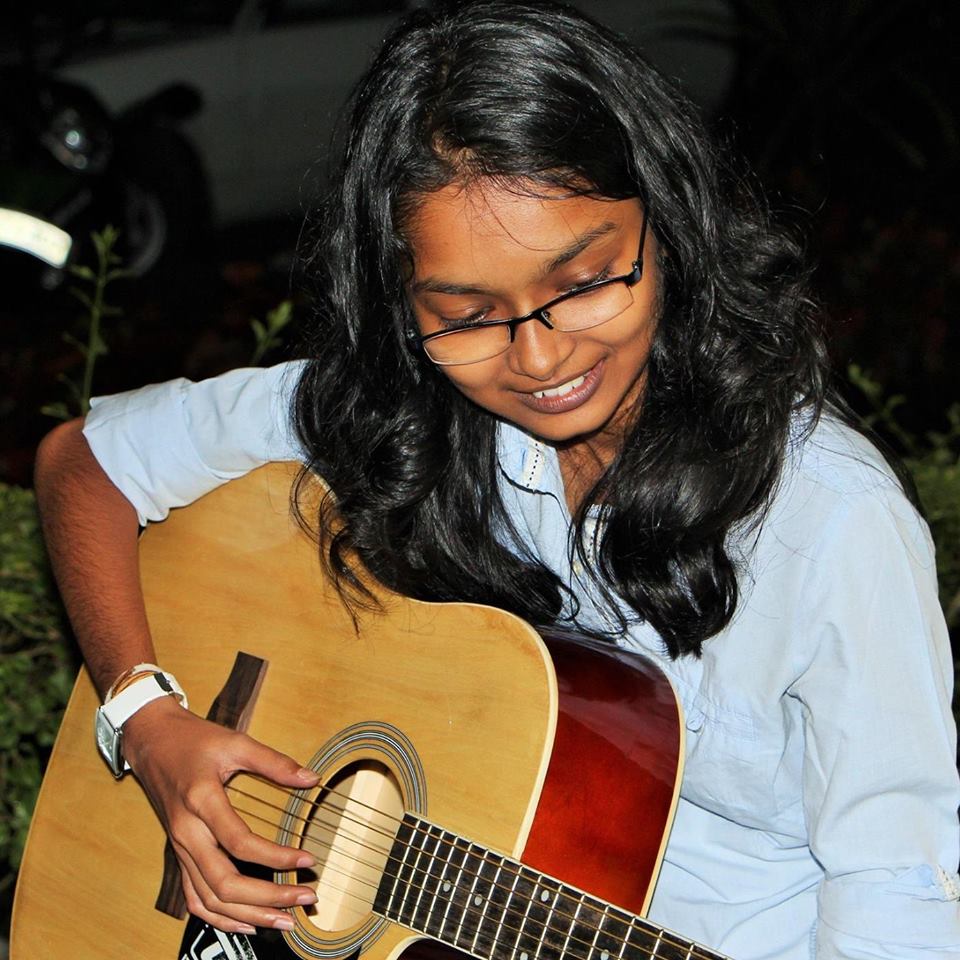 I am confident that stepping into the department as a chemical engineering undergraduate was one of the best choices I've made in life. It allowed me to embrace an unique perspective of the engineering discipline which continues to intrigue me day by day.
Isanka­
---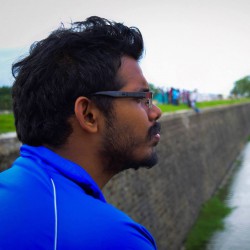 In a world where every other engineering field is dominating I found solace and exuberance in chemical engineering for it's vast access to different aspects of our day today lives and the connection towards the environment.
­Shermal­
---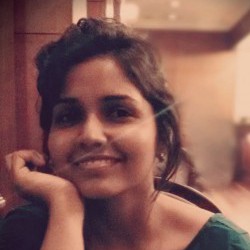 Opened doorways to a whole new world & found my passion through research work, which shaped me up to who I am today. Certainly one of the best choices in life, to have selected Chemical engineering, never failed to surprise me.
­Thanushi­