People
---
Permanent Academic Staff
---
Temporary Academic Staff
Dr.  Chamila Gunathilake.

Senior Lecturer (Probationary)

Mr. Perera S.A.S.

Instructor

Mr. Wijerathne A.A.K.

Lecturer (Temporary)

Miss. Yatipanthalawa B.

Instructor
Senior Technical Officers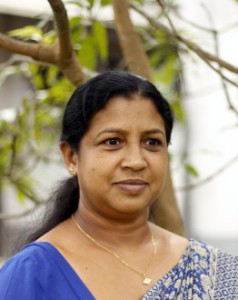 Champa Jayathilake
email – udayangij@pdn.ac.lk
phone – 0094812393691
Advanced Certificate Programme in Laboratory Technology conducted by the Open University of Sri Lanka in 2001/ 2002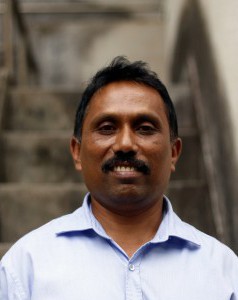 Nawaratne Bandara
email – bandarakgn@yahoo.com
phone – 0094812393691
Advanced Certificate in Laboratory Technology, The Open University of Sri Lanka (OUSL)
Professional English Course conducted by The Open University of Sri Lanka (OUSL)
---
Technical Officers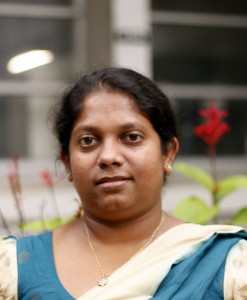 Warnika Weerasekara
email – warnikak@pdn.ac.lk
phone – 0094812393691
Higher National Diploma in Engineering (HNDE) Electrical and Electronics, Advanced technological Institute
---
Clerical Officer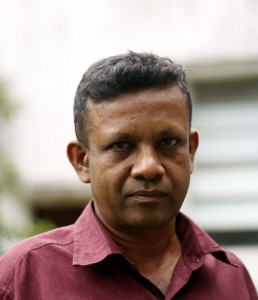 H. R. Sarath Ranasinghe
email – warnikak@pdn.ac.lk
phone – 0094812393691
B.A, Peradeniya
Master of Arts, Peradeniya
---
Support Staff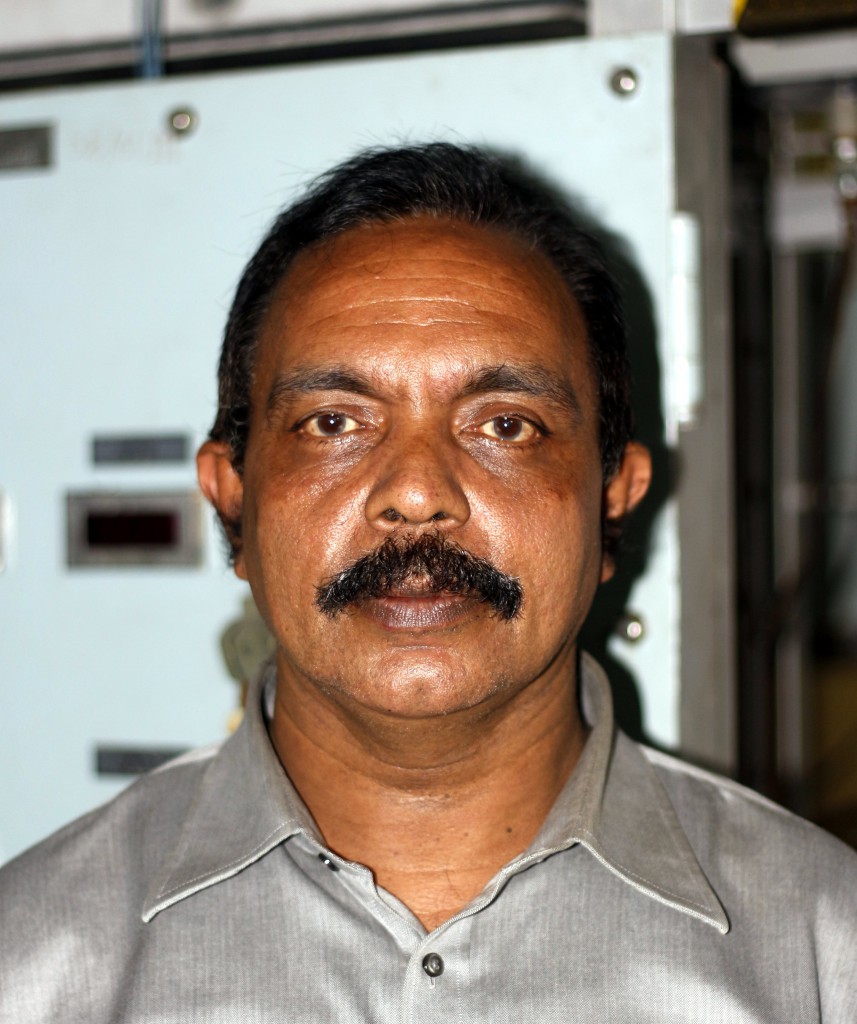 A.M.N. Banda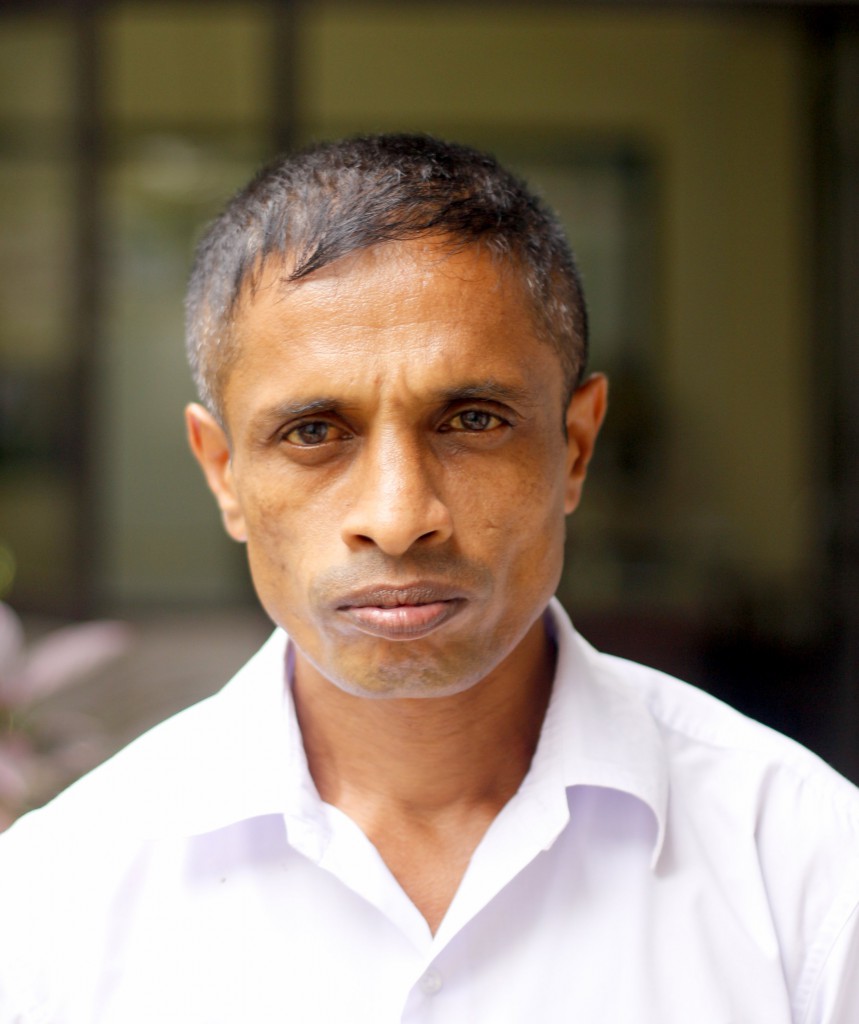 U. G. Karunaratne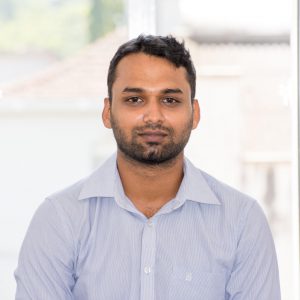 Mr.Kapila Elkaduwe
email – kaptivemech@gmail.com
phone – 0713536796
Project title – Synthesis and commercialization of value added products from Sri Lankan dolomitic marble
Supervisor – Dr. DGGP Karunarathne , Dr. A.Manipura , Dr.H.M.T.G.A. Pitawala ,  Dr.R.M.G. Rajapakse and Dr.M.M.M.G.P.G. Mantilaka
Description – The potential of strengthening local economy through marble deposit utilization is an idea highlighted in recent research. Taking this into consideration the project targets to synthesize nano-material from Sri Lankan dolomitic marble in order to facilitate commercialization. Hence the existing laboratory scale synthesis methodologies are examined for their up scaling capabilities while addressing the issues in meeting production requirements for pilot scale and finally, industrial scale synthesis.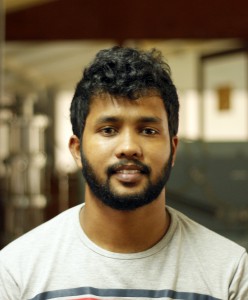 Mr. Rajitha Ariyaratne
email – rajithanuwank@yahoo.com
phone – 0714429972
Project title – Monitoring and Modelling of Air Pollution in Kandy City
Supervisor – Dr. Parakrama Karunaratne, Dr. Aruna Manipura, Dr. Anushka Elangasinghe, Dr. Suranga Kodithuwakku (Dept.of Animal Science, University of Peradeniya)
Description – Project aims to introduce low cost electro chemical air quality monitoring sensor network to monitor pollutants CO, CO 2 , NO, NO 2 , SO 2 , O 3 and Particulates Matter and to develop a comprehensive air quality model for Kandy city and surrounding area using computer software packages. At the end a real time air quality data inventory will be created with high spatial and temporal resolution.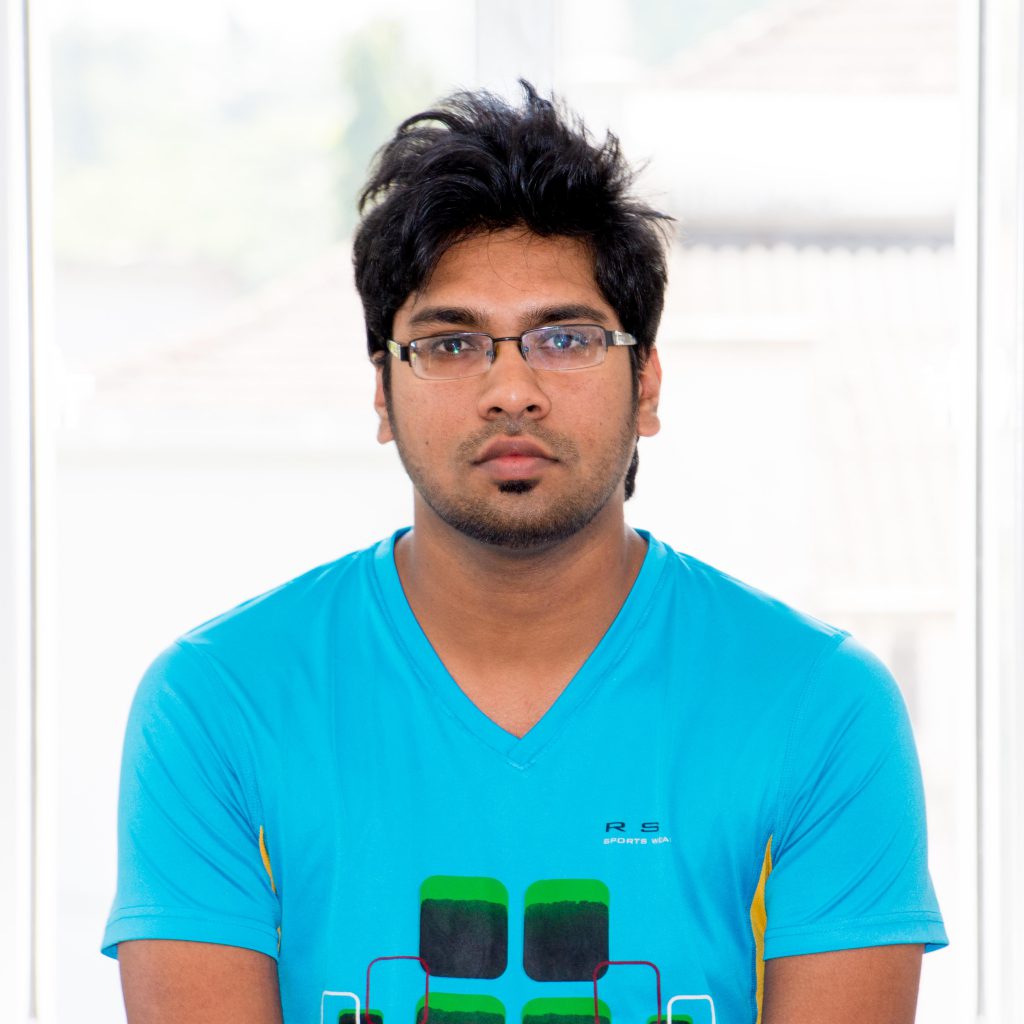 Mr. M.R.Abeywardena
email – madupa543@gmail.com
phone –
0773386551
Project title – Synthesis and commercialization of value added products from Sri Lankan dolomitic marble
Supervisor – Dr. Parakrama Karunaratne, Dr. Aruna Manipura, Prof. R. M. G. Rajapakse, Prof. H.M.T.G.A. Pitawala, Dr.M.M.M.G.P.G.Mantilaka
Description – Research project is to synthesis value added industrial raw materials (PCC, Mg(OH)2, MgO and their nanoparticles) from Sri Lankan dolomitic marble and commercialization of economically viable products . Synthesizing of PCC, Mg(OH)2, MgO and their nanoparticles in laboratory and pilot scale will be followed up by testing with different selected industrial applications to enhance the product value. Optimum conditions for synthesizing such as temperature, stirring rate, Pressure and concentration for the higher yield will be tested according to reaction mechanisms and reaction rates of each step in order to scale up industrial production. Comparison will be done for the changes of properties of normal products with the material applied industrial products according to the standard methods and characterized in order to identify the enhanced properties and unique behaviors