Society of Chemical & Process Engineering Students
(SCaPES)
---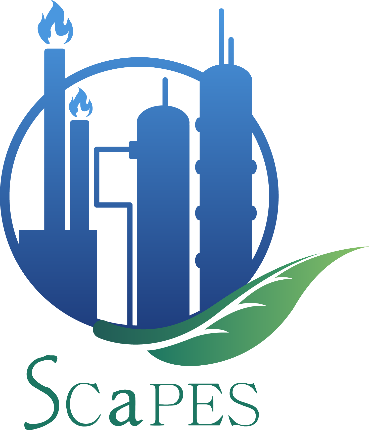 The Society of Chemical and Process Engineering Students (SCaPES) is the community which comprises of Chemical and Process Engineering undergraduates in University of Peradeniya, Sri Lanka. As a society, SCaPES essentially ensures a proper career development in undergraduates. Various career development programmes are therefore organized from time to time with the guidance of academia, which are mainly oriented to improve soft skills of undergraduates, while providing the required technical knowledge related to industrial applications as well. With that motive, a number programmes were carried out successfully in the recent past.
---
---
Events – Internal
The 'Discussion Session on Water Treatment with related to Reverse Osmosis' is one such programme organized by SCaPES successfully, which was conducted by Dr. C.S. Kalpage (Department Head ­ Chemical and Process Engineering) along with Dr. Aruna Manipura (Senior Lecturer – Department of Chemical and Process Engineering)
---
Events – External
SCaPES have also being successful in incorporating officials outside of academia to conduct various programmes internally. The 'Talk on Instrumentation for automation and Process Control' is one such programme conducted by Eng. Mr. Janaka Gunathilake from Energy Management Systems (Pvt) Limited. Another such successful programme held recently is, the seminar conducted by Eng. Mr. Janaka Fernando from GSK Lanka on the "Role of and engineer in pharmaceutical production".
---
Norochcholai visit
SCaPES identified the need to deliver a better industrial exposure, which resulted in arranging a field visit to the Lakwijaya power plant in Norochcholei. The particular field visit helped students to widen their knowledge on various processes involved in industry, where Chemical and Process engineering applications are in practice abundantly.
---
Collaborations with other department
Another programme which became immensely successful is the 'Workshop on Steam Engineering' conducted by officials from Forbes Marshall (Pvt) Ltd, Pune, India. Apart from its huge success, one other significance is the collaborative organization with two other communities; In organizing the workshop, SCaPES joined hands with Mechanical Engineering Society (MES) and the Engineering Design Centre (EDC) of the University of Peradeniya. As a result, undergraduates of Mechanical, Chemical and Process as well as, Production Engineering disciplines were equally benefited. For this reason, as a society SCaPES is looking forward to organize such programmes in the near future as well, in collaboration with other societies. For competitions conducted by the IMechE Sri Lanka Group in collaboration with the Student Chapters and Staff of the Engineering Faculties of the Universities, SCaPES encourages the society members to participate, as it is indeed a great opportunity to improve soft skills. Such encouragements have led to remarkable results as well.
---
Voyage
"Voyage", Chemical Engineering Research Symposium is another activity of SCaPES providing an opportunity to bring former and present members of the Department of Chemical and Process Engineering to a common floor of discussion. In early stage, Voyage is only an annual get-together for sharing professional and academic experiences, and then it became the annual undergraduate research symposium of the department in year 2016. Certainly, this event create a platform to share the innovative ideas of all three groups: students, academics and the industrial experts on one hand and  to show the capacity of the Department of Chemical and Process Engineering in producing highly qualified graduates on the other. Voyage 2016, Voyage 2017 and Voyage 2018 were held successfully presenting the undergraduate researches to a diverse audience. Voyage 2020 is a virtual symposium which presents undergraduate researches under four different themes: Food manufacturing, process optimization and food waste valorization; Structural and functional materials; Pollution monitoring and control; and Sustainable processing and natural resource utilization.
---
PROMODE 2021
SCaPES PROMODE – The Chemical Warfare was a competition designed for the 2nd, 3rd, and 4th year undergraduates of the Department of Chemical and Process Engineering, University of Peradeniya. The competition took the students through a span of activities, both educational and fun-based, that involved the students to use their basic knowledge on chemical engineering and apply them to real life problems. SCaPES PROMODE also focused on skills development such as team building, engaging with people of different expertise, time management, efficient use of resources etc. This event commenced with an exciting auction, where teams had to bid for a topic that they would have to work during the competition. Students worked in teams throughout the competition that took 2 days, and at the end of the second day, presented their findings to a panel of judges. Three best teams were awarded cash prizes and certificates.
---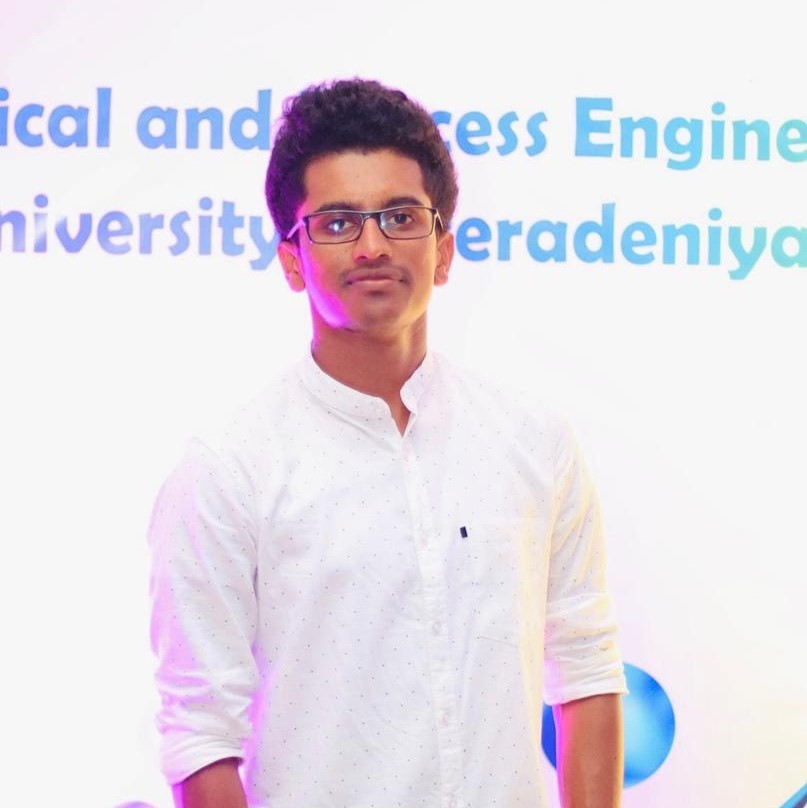 President
Kuruppuge H. K. T. S. ( E/16 ) 
themiya.sandaru003@gmail.com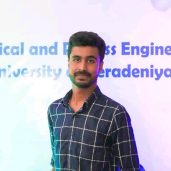 Vice President
Jayasooriya R. H. A. P. W. ( E/16)
pasindujayas@gmail.com
---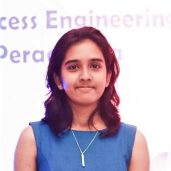 Secretary
Kasthuriarachchi T. V. (E/17) 
kthilangi@gmail.com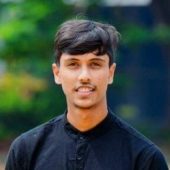 Joint Secretary
Udantha J. A. M. ( E/17)
jay.mihisara@gmail.com
---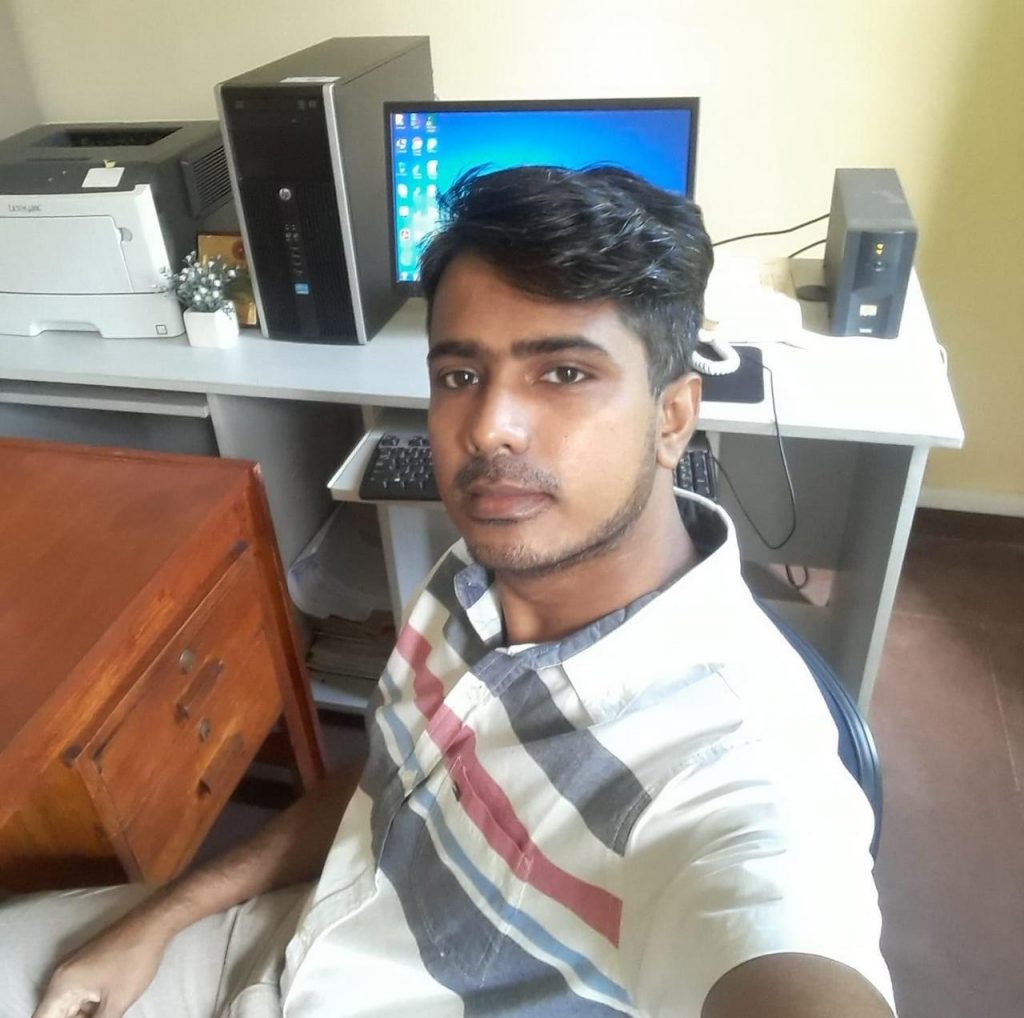 Senior Treasurer
Dr. Nadeesh Adassooriya
Senior Lecturer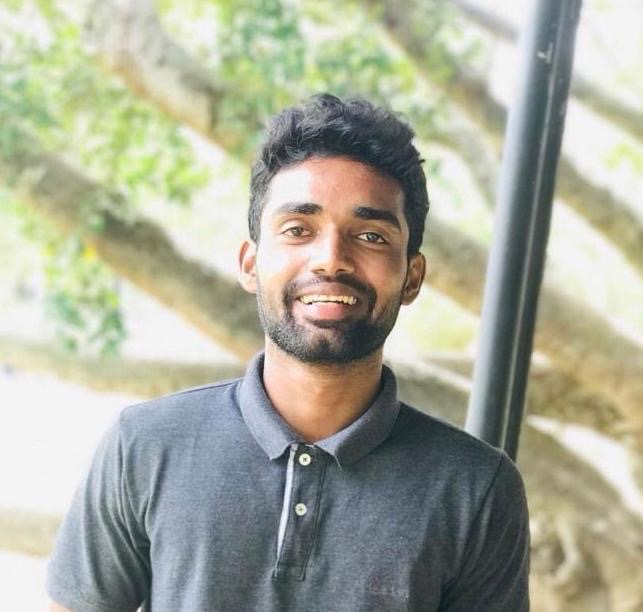 Junior Treasurer
Gamage M. K. (E/17)
milindugam@gmail.com
---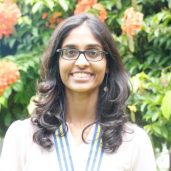 Web Master
Mohotti R. T. ( E/16 )
rmthath97@gmail.com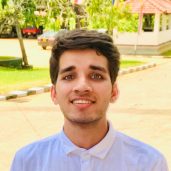 Editor
Chandrasekera K. M. M. B. (E/17)
malindubimsara333@gmail.com
---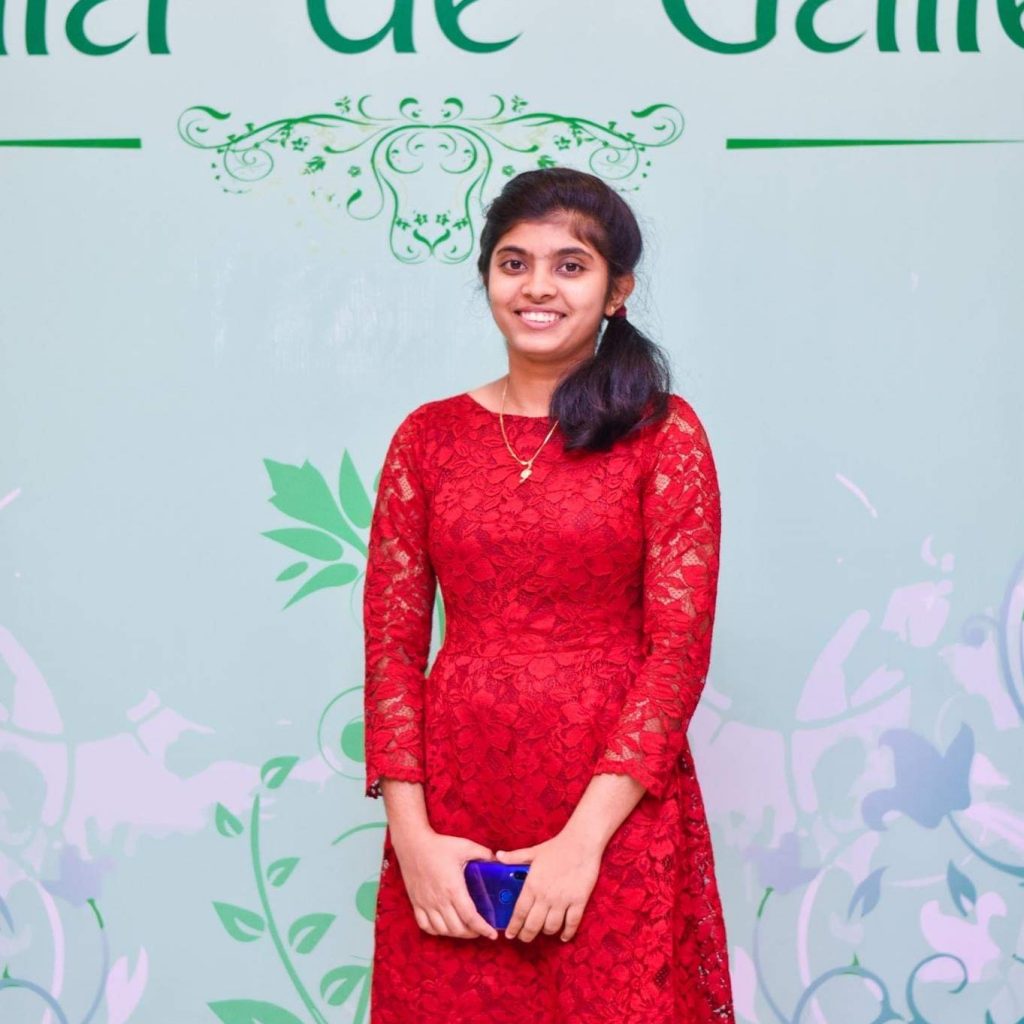 Committee Member
Ihalavithana C. V. (E/16)
cvihalavithana@gmail.com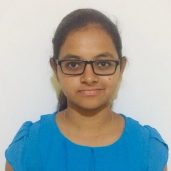 Committee Member
Bandara D. G. T. R. (E/16)
thanuja.rb@gmail.com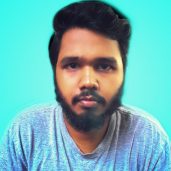 Committee Member
Athapaththu T. D. ( E/17)
thisaldasitha@gmail.com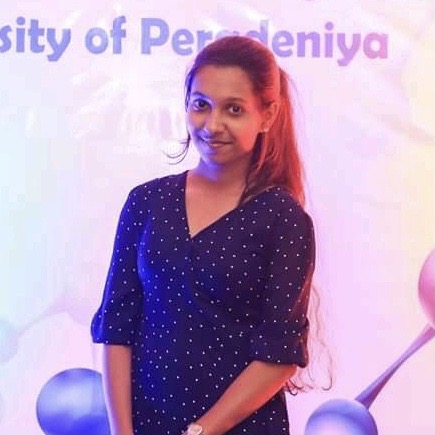 Committee Member
Walpala M. D. M. (E/17)
dinithiwalpla@gmail.com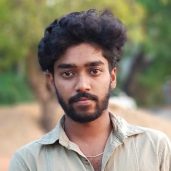 Committee Member
Dharmawickrama S. P. H. E. (E/18)
smheranga@gmail.com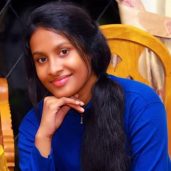 Committee Member
Wijekoon W. M. S. K. (E/18)
sandeepanikavindya1998@gmail.com