SCaPES
---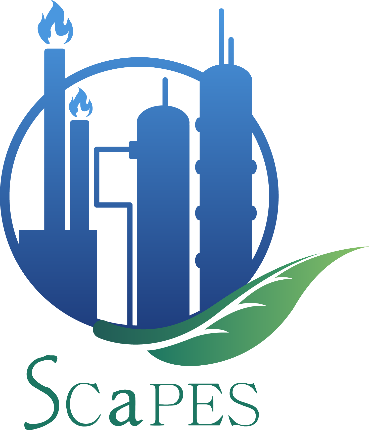 The Society of Chemical and Process Engineering Students (SCaPES) is the community which comprises of Chemical and Process Engineering undergraduates in University of Peradeniya, Sri Lanka. As a society, SCaPES essentially ensures a proper career development in undergraduates. Various career development programmes are therefore organized from time to time with the guidance of academia, which are mainly oriented to improve soft skills of undergraduates, while providing the required technical knowledge related to industrial applications as well. With that motive, a number programmes were carried out successfully in the recent past.
---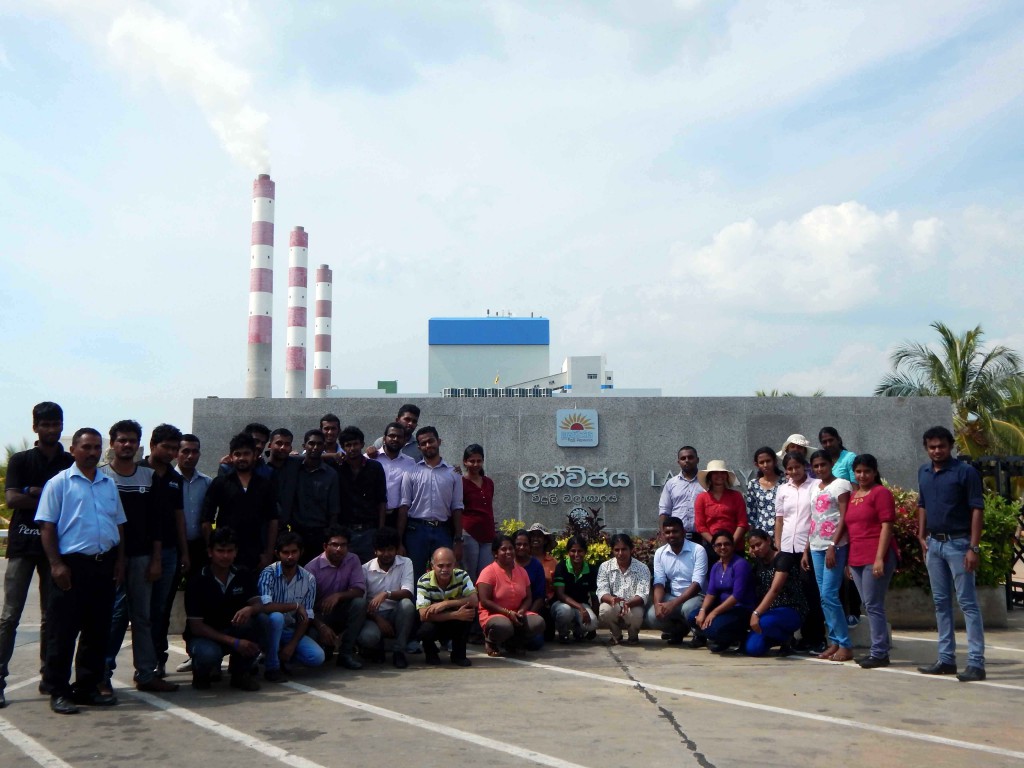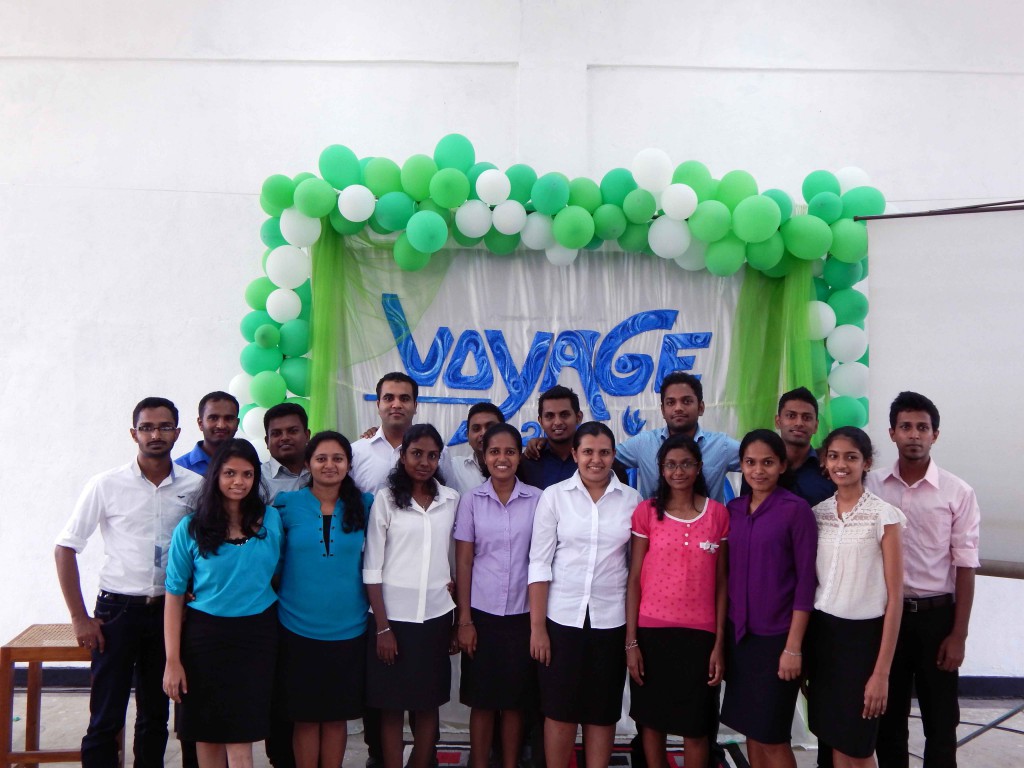 ---
Events – Internal
The 'Discussion Session on Water Treatment with related to Reverse Osmosis' is one such programme organized by SCaPES successfully, which was conducted by Dr. C.S. Kalpage (Department Head ­ Chemical and Process Engineering) along with Dr. Aruna Manipura (Senior Lecturer – Department of Chemical and Process Engineering)
---
Events – External
SCaPES have also being successful in incorporating officials outside of academia to conduct various programmes internally. The 'Talk on Instrumentation for automation and Process Control' is one such programme conducted by Eng. Mr. Janaka Gunathilake from Energy Management Systems (Pvt) Limited. Another such successful programme held recently is, the seminar conducted by Eng. Mr. Janaka Fernando from GSK Lanka on the "Role of and engineer in pharmaceutical production".
---
Norochcholai visit
SCaPES identified the need to deliver a better industrial exposure, which resulted in arranging a field visit to the Lakwijaya power plant in Norochcholei. The particular field visit helped students to widen their knowledge on various processes involved in industry, where Chemical and Process engineering applications are in practice abundantly.
---
Collaborations with other department
Another programme which became immensely successful is the 'Workshop on Steam Engineering' conducted by officials from Forbes Marshall (Pvt) Ltd, Pune, India. Apart from its huge success, one other significance is the collaborative organization with two other communities; In organizing the workshop, SCaPES joined hands with Mechanical Engineering Society (MES) and the Engineering Design Centre (EDC) of the University of Peradeniya. As a result, undergraduates of Mechanical, Chemical and Process as well as, Production Engineering disciplines were equally benefited. For this reason, as a society SCaPES is looking forward to organize such programmes in the near future as well, in collaboration with other societies. For competitions conducted by the IMechE Sri Lanka Group in collaboration with the Student Chapters and Staff of the Engineering Faculties of the Universities, SCaPES encourages the society members to participate, as it is indeed a great opportunity to improve soft skills. Such encouragements have led to remarkable results as well.
---
Voyage 2015
Marking the success of the programmes organized over the year, "Voyage" is the new addition of SCaPES's event line up. Voyage, the annual get – together of the Department of Chemical and Process Engineering was first organized in the year of 2015, with the immense support provided by the Dean of the Faculty of Engineering, Prof. Leelananda Rajapakse. 'Voyage 2015' which was held last year was a joyful walk down memory lane and a perfect combination of academia and individuals from the industry. As the event turned out to be one of the best opportunities for the undergraduates to build links and improve interactions with the industry, hosting 'Voyage 2016' this year establishes a tradition to organize the event in more years to come. In order to raise funds for the event, a pen was published by SCaPES.
---
Voyage 2016
Voyage 2016 incorporates one important element in this year's event. During undergraduate years, a lot of new ideas get translated in to proper material in the form of undergraduate projects. Which is why, SCaPES have taken measures to include a session of project symposium in Voyage 2016. Via this symposium, undergraduates gain a massive advantage to actually present their project work and to demonstrate them to individuals from the corporate sphere. As Voyage is a reunion of the entire Chemical and Process Engineering family, the bond between former and present students, as well as the academic and non­academic members is refreshed. More importantly, the opportunity to learn through experiences shared by Chemical and Process Engineers involved in the industry helps undergraduates to take shape as required. Career development through all such means shows promise to a successful engineer who is not only consistent with technical knowledge pertaining to industrial applications, but also with the level of skill needed to excel as a corporate individual.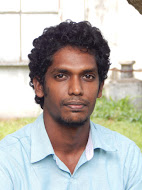 President
I.H.S.L. Dharmasekara
(Final year)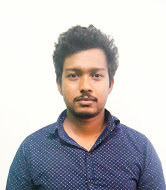 Vice president
B.M.D. Nuwan Balasooriya
(Third year student)
---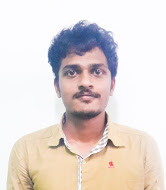 Secretory
A.A.K. Wijerathne
(Third year student)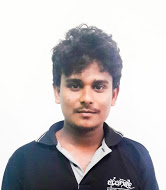 Vice secretory
M.A.R. Malshan
(Third year student)
---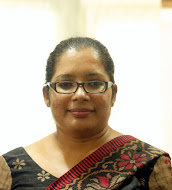 Senior treasurer
Dr. Maheshi Danthurebandara
Senior lecturer (Department of Chemical and Process Engineering)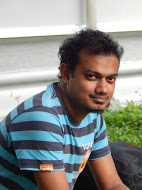 Junior treasurer
L.C.M. Chandrasiri
(Final year student)
---
Committee Member
R.M.M.S.B. Rathnayake
(Final year student)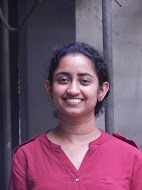 Committee Member
A.M.L.C.K. Wijerathne
(Final year student)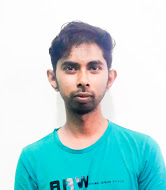 Committee Member
J.D.S.M. Dahanayake
(Third year Student)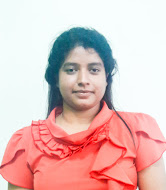 Committee Member
D.D. Wikramasinghe
(Third year Student)