Research Themes
---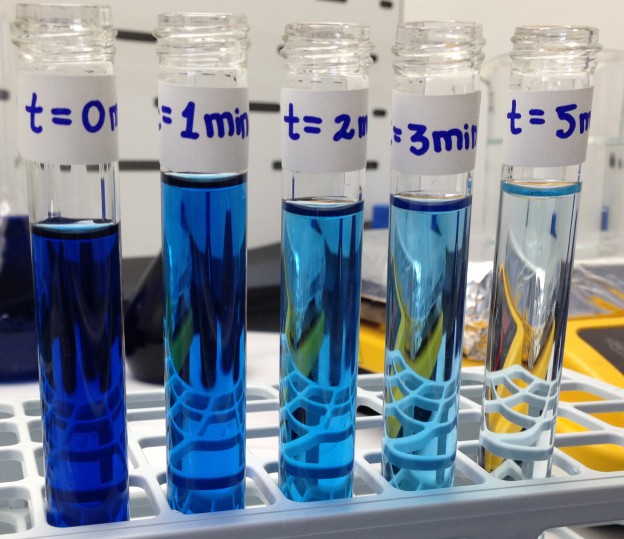 Water Engineering
---
Our research in water engineering is mainly focused on water treatment methods of polluted water in industrial and domestic applications. It includes dye removal in textile industry, heavy metal removal and de­fluoridation in potable water, dump site leachate analyze and recycle water from wastewater. Some of these projects are linked to the government water authorities, irrigation and agricultural industries as well.
---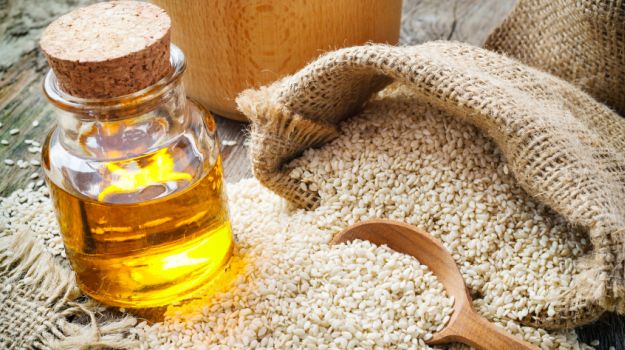 Food Process Engineering
---
Our ongoing research in food technology includes analyzing sesame oil property variation with process parameters, therapeutic properties of sesame oil and Aegle Marmelos (Beli Fruit), heat transfer simulation of traditional food process equipment (simulation of heat distribution in traditional cooking stoves for Juggery (Kithul teakel), optimizing cinnamon bark oil production), CO2 loss in pet bottles. These research areas are directly linked to the production of sesame oil, cinnamon oil and juggery and carbonated beverages.
---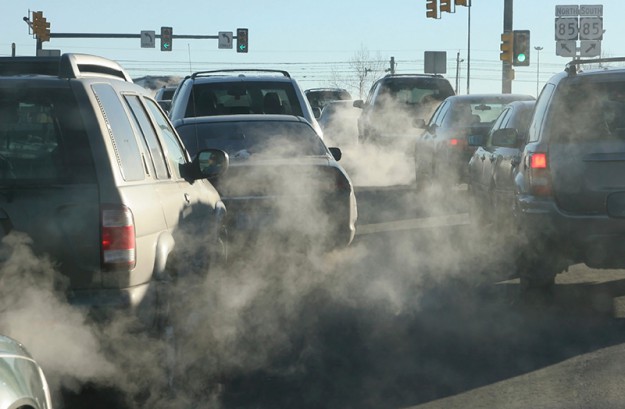 Environment Management Engineering
---
Researches in this field concern to develop solutions to environmental problems arose due to land and air pollution. We put efforts to improve recycling, waste disposal, public health, and air pollution control within our research approaches.
---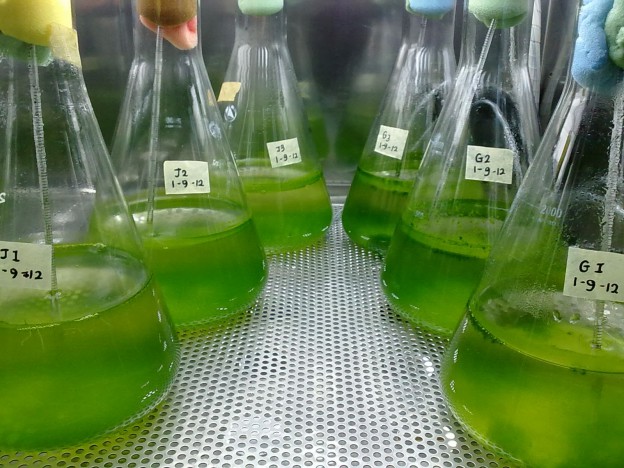 Energy
---
Meeting the world's growing demand for energy, while minimizing related impacts on the environment, represent great technical challenges. Within this scope innovative research are carried on solar energy and biofuel. Also some projects are focused on using fundamental tools and concepts through strategic basic research to enable the innovation and transformation of energy systems to minimize energy loss.

---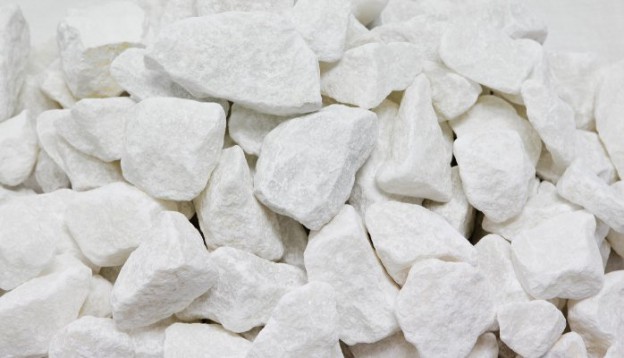 Material Development
---
In our department materials development related research contributing to all areas of engineering through materials expertise including developing new materials and improving existing ones, how they are made and disposed of. Key areas of us include Synthesis of hydrocarbon fuels using waste plastics, Natural fibers for product development, pyro­plasticity of porcelain tiles and recycling materials for garden tiles and geo­textiles to support the sustainability through clean energy, health care, environmental effects.