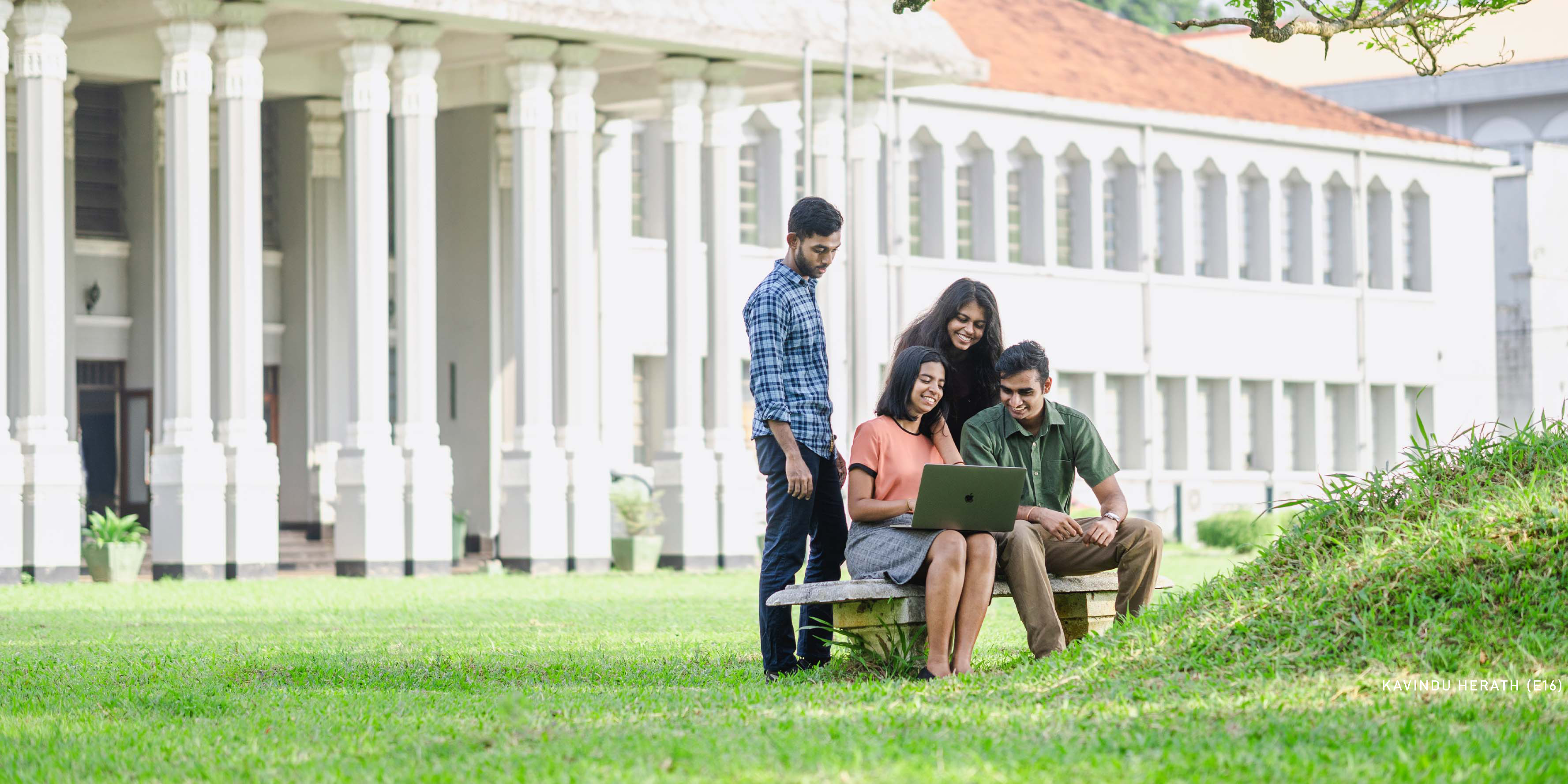 The Faculty of Engineering offers a four-year full-time programme leading to the Degree of Bachelor of the Science of Engineering (BScEng).
The programme comprises the General Programme during the first year and Specialization Programme in the remaining three years. Following 6 fields of specializations are available at the Faculty of Engineering.
Chemical & Process Engineering (25)
Civil Engineering (150)
Computer Engineering (60)
Electrical & Electronic Engineering (100)
Mechanical Engineering (40)
Production Engineering (40)
Maximum numbers of students enrolled to each of the specialization programme in each academic year are given in parenthesis against the programmes. Streaming into fields of specializations is based on student preference as well as performance in the General Programme in Engineering.
The programme structure of the undergraduate degree programme at the Faculty of Engineering is illustrated below:
Upgrade electrical panel or wiring
$1,243.76 fixed fee (install new 100-amp panel);
Switcher and breaker repair
$112.00 – $154.00 (depending on the complexity);
Ceiling fan installation/replacement
$100.00 – $175.00 (contact us for detailed calculation);
Every renovation project requires a lot of expenses. They include such bulks as materials and labor. Materials, in turns, include tile, mortar, grout, rough plumbing materials, paint and many other. If you need to  make a calculation of your future renovation project, please give us a call or email us, and our manager will help you with this issue.
Depending on dimensions of the space and amount of work, it takes from a week to a 2-3 month to complete the renovation project.
The total budget may vary as sizes of rooms are very different. For example, approximate budget for a basic bathroom renovation is from $3500 to $5000. If you need detailed calculation of materials and work, please contact our Customer Service Department.
Renovation project can be initiated by the clients. If you need to reconstruct your old house, a room or a basement, you need to appeal to us, approve the project and budget and we'll start working.